STREAMLINE YOUR BUSINESS' GROWTH
Explore the features that will boost your company's growth 🚀
We've integrated WhatsApp with HubSpot to hypergrowth your marketing strategy and scale faster your growth.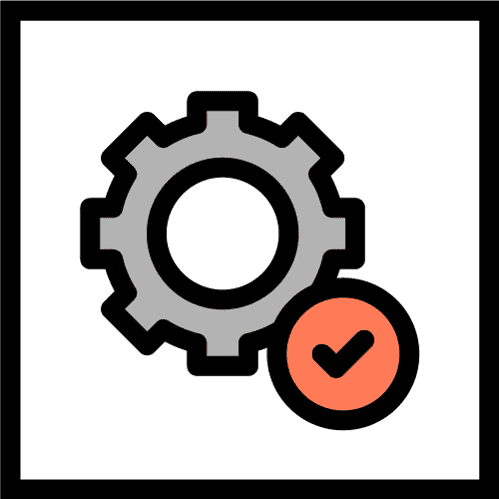 Easy no-code integration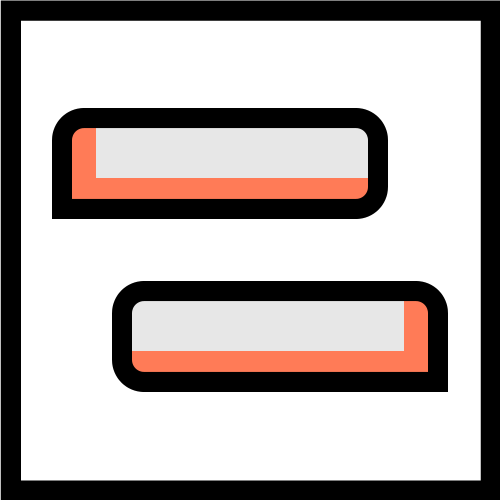 Send personalized messages
Send conversations straight from workflows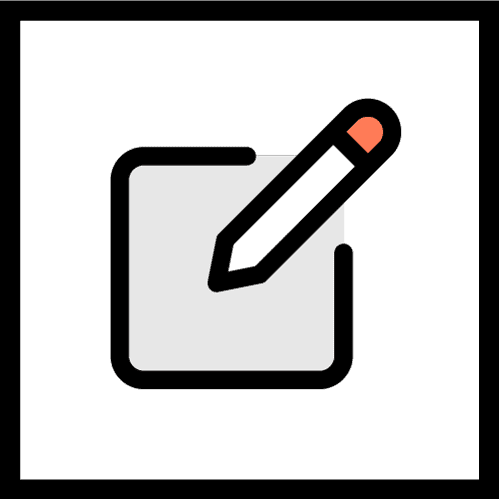 Intuitive and simple conversation flow builder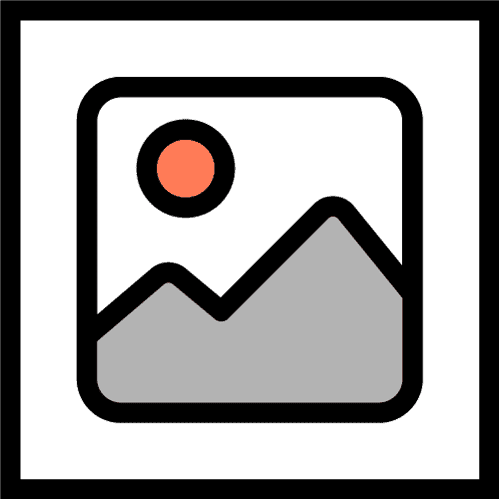 Send text, photos, and URLs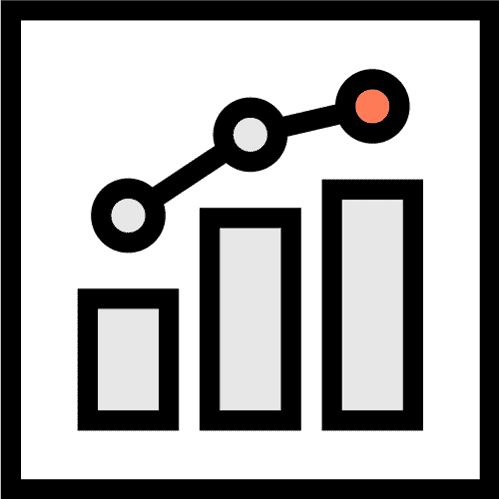 Productivity metrics per agent and per team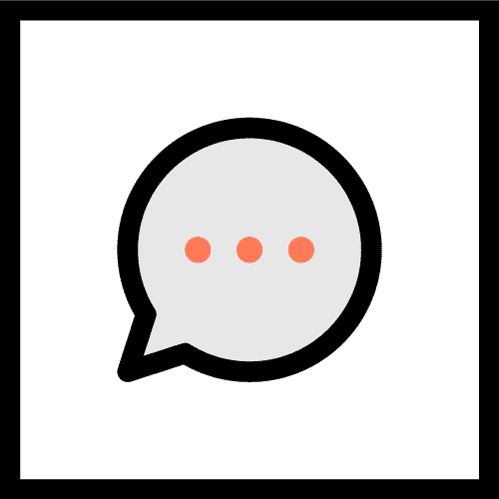 Send messages to your lists and contacts
Personalized support
CENTRALIZED COMMUNICATION
Speed up lead generation and qualification
With an automated conversation it's possible to prospect new leads in less time, nurture them and initiate a commercial approach with interested contacts.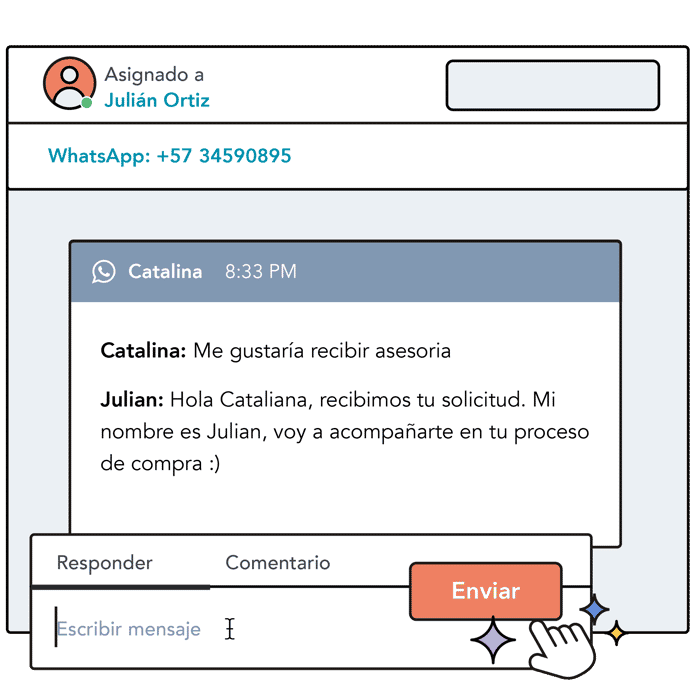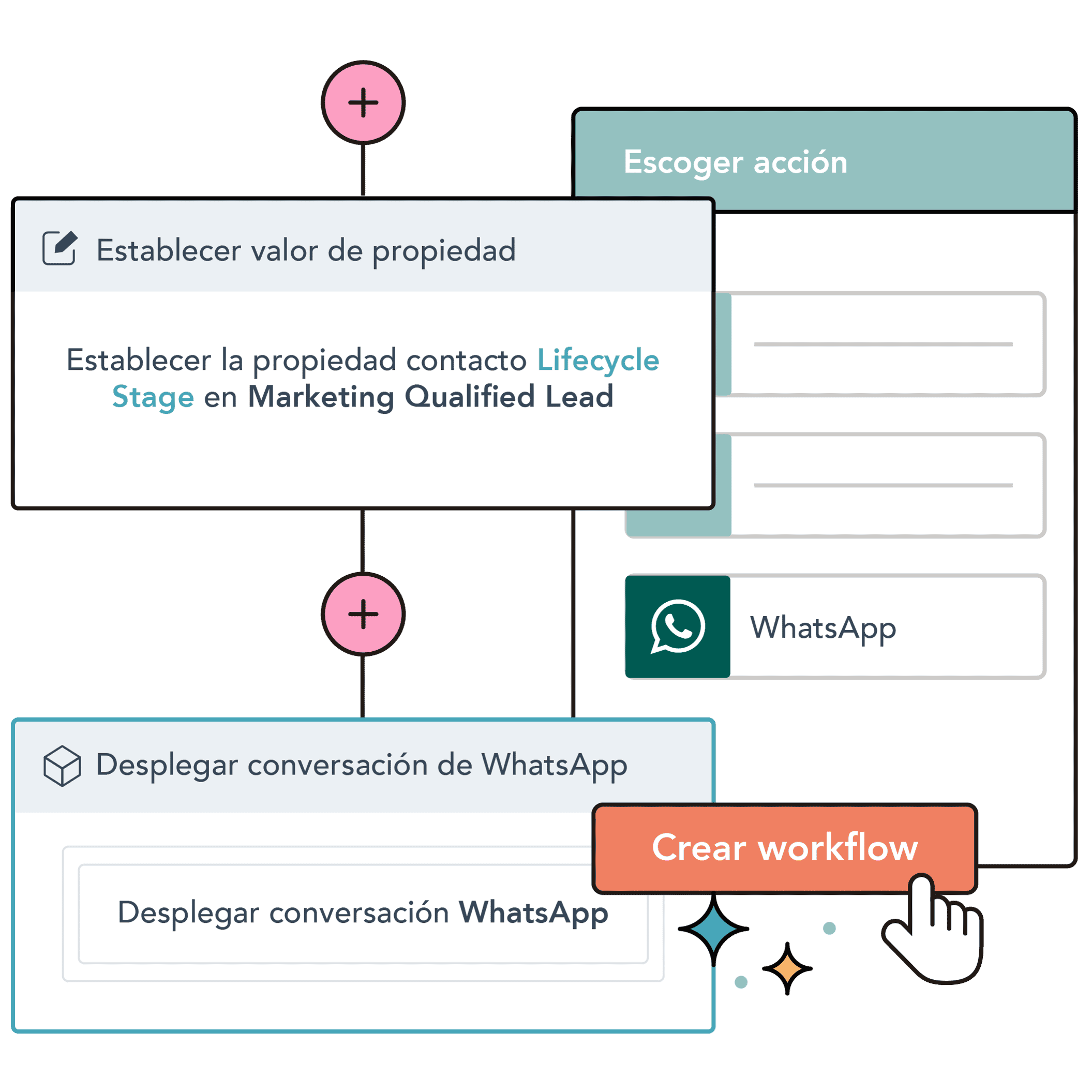 SAVE TIME
Automate your conversations
Communicate faster and speed up your response time. Send personalized messages using your HubSpot data and create valuable interactions with your public.
COUNTLESS POSSIBILITIES
Multiple-use cases
Our integration support every phase of your marketing funnel. You can use it for:
Attract more customers with personalized messages
Sell more with massive campaigns
Reactivate users who haven't bought again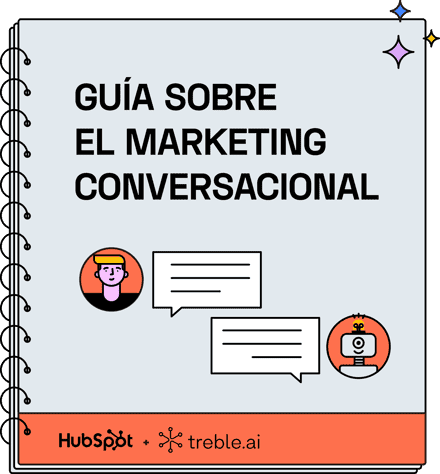 VIDEO
Treble is super simple, you can see it for yourself right here
In this video, our co-founder explains everything you can achieve with our integration, and how it creates value for your business.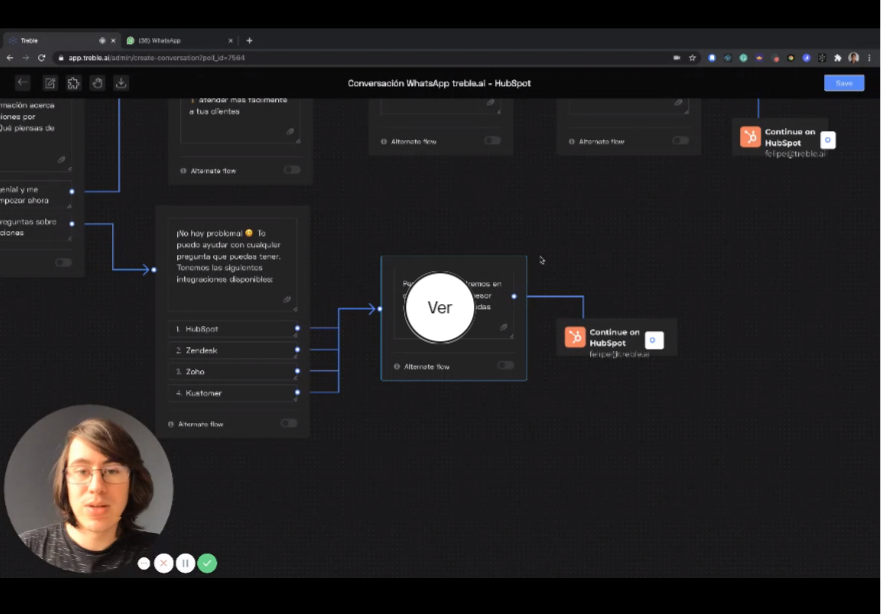 See who already use our platform:

TESTIMONIALS
What they say about us
"Treble.ai helped us to automate the service of new couriers onboarding through WhatsApp, resulting in savings and improved user experience"
"I'm super impressed by the capabilities, talent, and the compromise of Treble's team. We found the perfect partners to create a complete solution that allows businesses to integrate WhatsApp and HubSpot."
"I can't imagine scaling operations of any customer success team without something like Treble.ai."
FAQ
Questions? We've got the answers right here
Can I install it by myself?
No, to connect your business with WhatsApp's API, you need to hire an official provider. You can find out more about Treble's solution here.
Do I need WhatsApp Business API to connect with HubSpot?
Yes, the integration is not possible with the personal account. You must have a business account to access all the API benefits.
What's the difference between WhatsApp Business and API?
WhatsApp is the version for personal use. the one we have in our phones. Business is the most adequated solution for SMBs and WhatsApp Business API or Enterprise scales communications through integrations with third-parties solutions (like HubSpot).
How can I use the integration?
By integrating WhatsApp with HubSpot, your company can unlock a series of benefits for marketing, since you have a scalable channel and all your most important data saved on HubSpot.
And the pricing?
We only charge for volume of conversations. Agents and Lines are free. Schedule a demo so we can send you a business proposal!
A tool for your business to communicate with over 2 billion users